First of all let me thank you for designing such a wonderful and memorable tour for my family. Ever since we got in touch with you, we could see your commitment of making our trip memorable and the best it could be. It was indeed a smooth sailing for us. Everything was available to us at ease. We had no last minute confusions, thanks for putting to-the-point itinerary

Mr. Vivek Chabra Navi Mumbai
Hi, Thanks a lot for your arrangements. My family was very very happy with your services... From hotel rooms to driver all are very good. This is a note of appreciation from my side.. Thanks again...

Mr. Rakesh Paul & Family Dubai
I would like to thank you for all you did to make my trip to South India a success. Congratulations to every body for your professionalism and I hope to travel soon with Trip Inn Holiday

Mr. Sanjeev Das Gupta & Indrani Das Gupta Bangalore
We had a small trip of 4N/5D to Andaman an Nicobar Islands with Tripinn holiday. Before starting the trip itself the tripinn team has been in continuous contact to know our taste of sightseeing and hotel preferences. They had a great team in Port Blair who greeted us with pleasure and guided to the wonderful hotel they have arranged which was about 10mins away from the airport. The sightseeing was arranged in a private car with driver Cum guide who had a very good knowledge about the locations. Sightseeing locations selected by tripinn was also wonderful. I take this opportunity to thanks tripinn team especailly to Mr. Binu who assisted us from the start to end of the trip. 5stars for the Tripinn Holidays.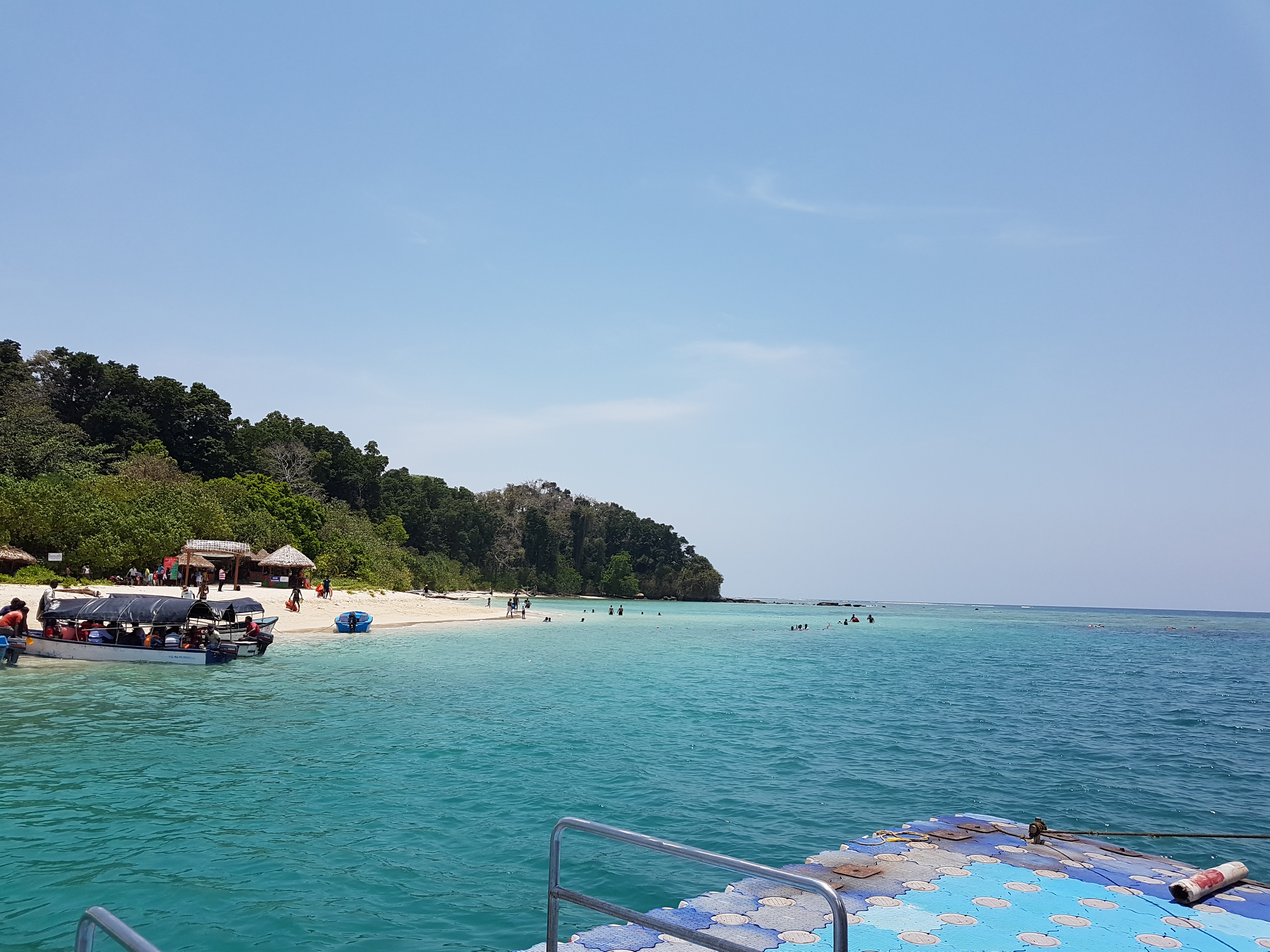 Vivek Kochi
Our trip was easily the trip of a lifetime for our family , and it will be quite some time before we stop talking about it!! We have a done a lot of travel with our child alongside us, but the adventures that were found around every corner of Kashmir were beyond our expectations,Thank you Tripinn for the unforgettable moments.

Sanil Kochin
Extremely good tour Experience with this company - we are very very happy of their hospitality and services... :) Good Luck and Keep it up !!.
Harif Hamsa Oman
Excellent Lovely Holiday Organiser Trip Inn Holidays Owner Mr. Binu is one of the finest tour operator i have came across through. We took a 5 day holiday package the planning of the same was so convenient and less stressful. The driver and vehicle provided was excellent and good in condition he almost knows the every route and pleasant approach towards us i give 9/10 for that first 3 days we spent in calicut /wayanad region which was quite appealing, the jungle roads and trekking to the cave so cool it was for the mind set. also the island tour was so fun for the kids. on day 4 we reached to athirappilly water fall , we reached there in morning it rained a little but waterfall was excellent also visited supplementary waterfall vazhachal and charpa above the region. the hotel we stayed were also arranged perfectly through out the trip. for the organization of this 5 day trip i gave 9/10 all these comes with an affordable package, if you are looking for a nature loving holiday trip through kerala these guys are the best.

Alog. Appukuttan Oman
Tripinn holyday gives the best trip and holydays in my life. First of all i thanks to tripinn holyday team and management for amazing experience, behalf my friends,they also enjoy the trip very much . Good rooms,good travelling facilities, nice food .Once again i thanks to all tripinn holyday management team for wonderful trip and experience...

jimin george kottayam
Based on the connections received, I booked a three day tour to Munnar. I found the service and response of this travel agency to be excellent. My emails were promptly responded to, and everyone showed up when they were supposed to. The value of the trip for me and my family seemed like very good. The only reason I would like to give 5- stars is because of the tour representative and driver was very professional and excellent. I did not face any problem in communicating. They were courteous and friendly. The hotel rooms were already checked by the representatives and it was hygiene, tidy and had a peaceful stay. The driver made our travel more memorable by guiding us well, caring our needs and this was very impressive. Cheers to trip Inn team and surely will advise my friends and relatives to get in touch with your team to make their trip striking.

Shashikiran Bangalore
This travel company is good. The communication was always thorough and addressed our needed areas. Our vouchers were very specific and all vendors/drivers/guides were on time, friendly, and professional. They treated us like family.

Amith Shetty Udupi
Good hospitality and affordable rate thank you so much for the wonderful adventure trip to IDUKKI we enjoyed a lot... .. if you are looking for adventure these guy's are best. ....

Nixon k joy Trissur
If you are planing your vacation to Kerala ..I suggest these guys,they are best for Kerala tour....

Jithin varghese Painavu
It was really a great experience of being a part of Trip in holidays, all arrangements were awesome and comfortable . It was really a good decision to chose Trip inn . Thanks for making my trip so great Pradeep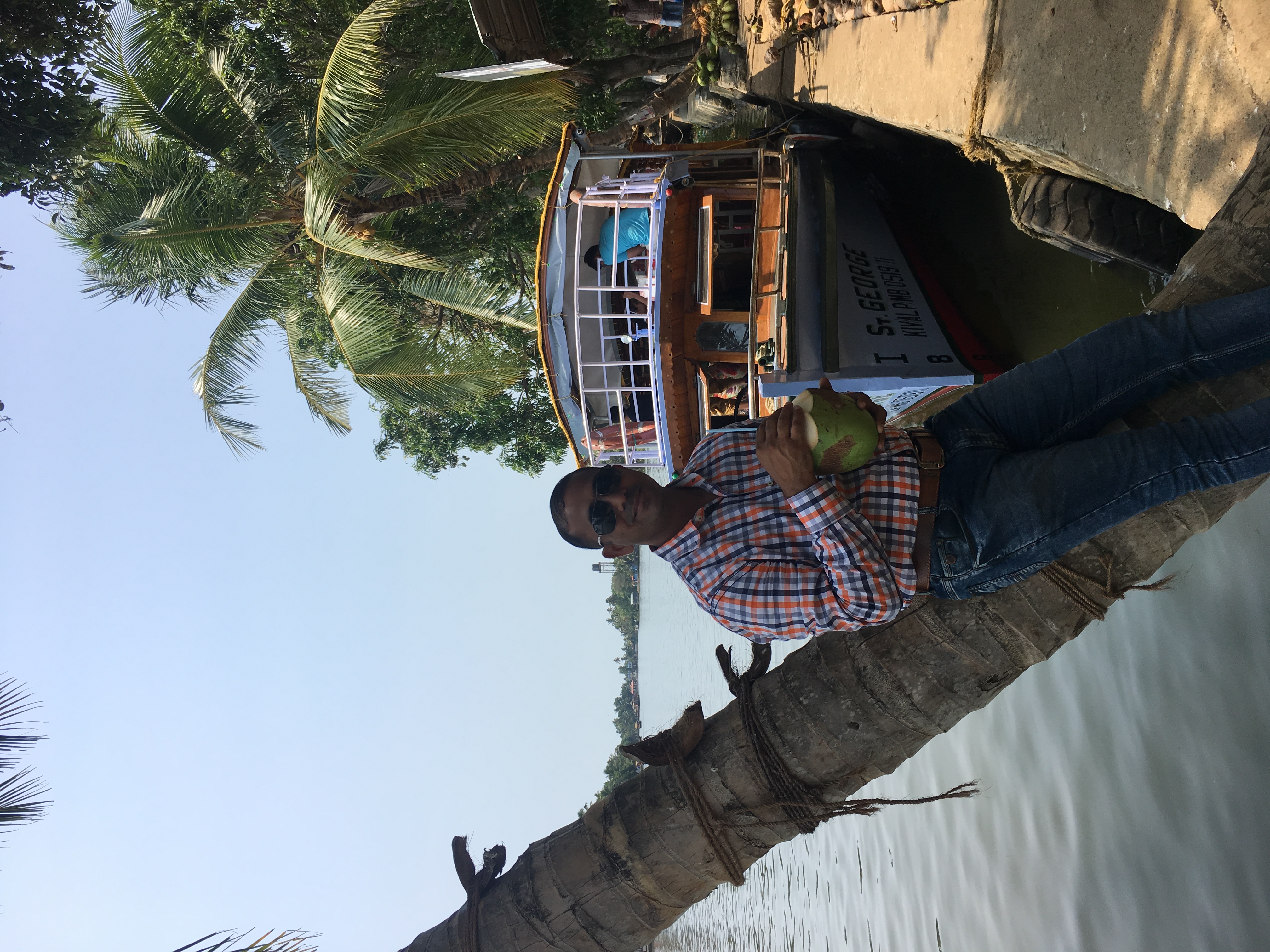 Pradeep kumar Lucknow
It was really a great experience of being a part of Trip in holidays, all arrangements were awesome and comfortable . It was really a good decision to chose Trip inn . Thanks for making my trip so great Pradeep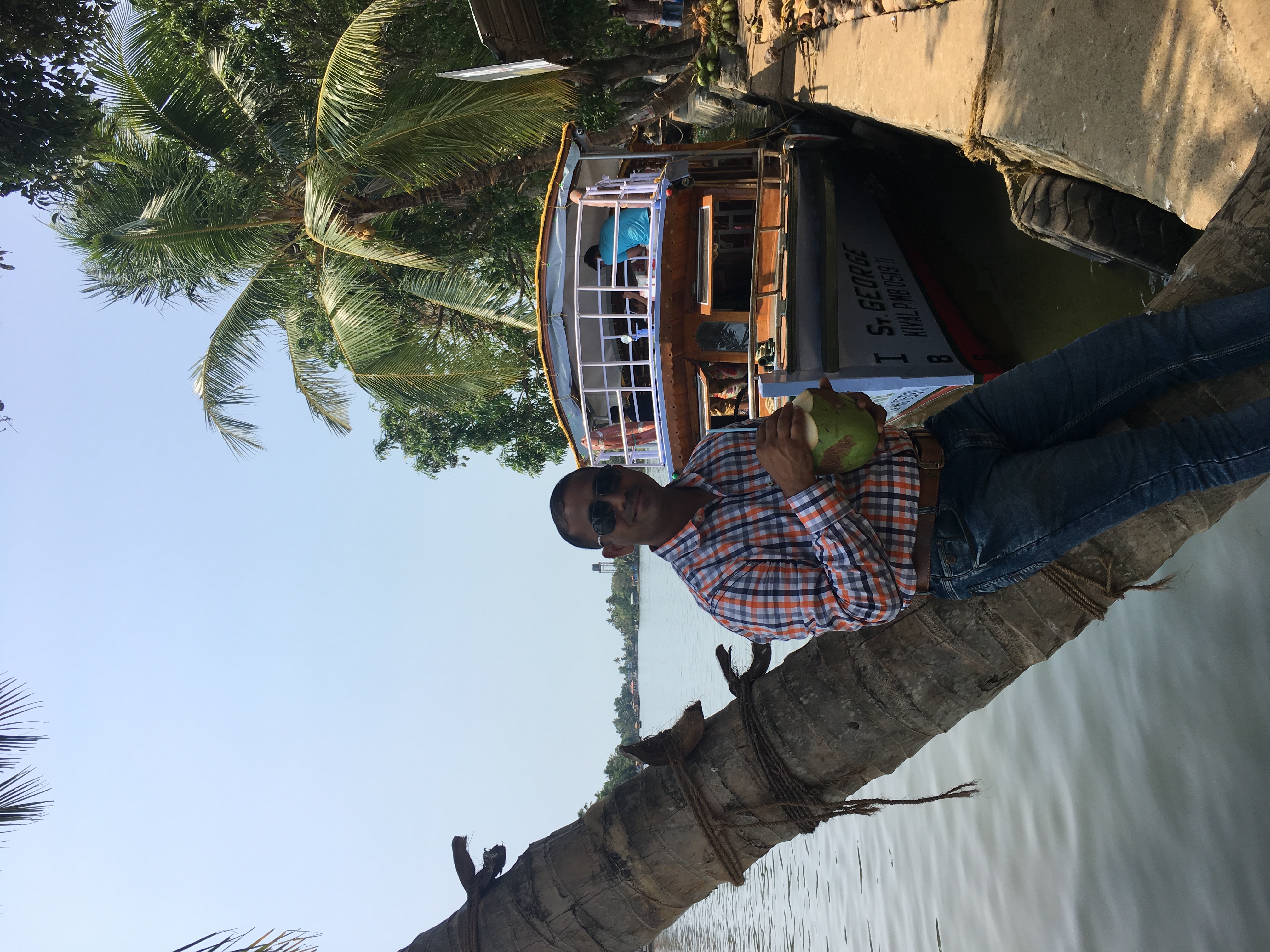 Pradeep kumar Lucknow